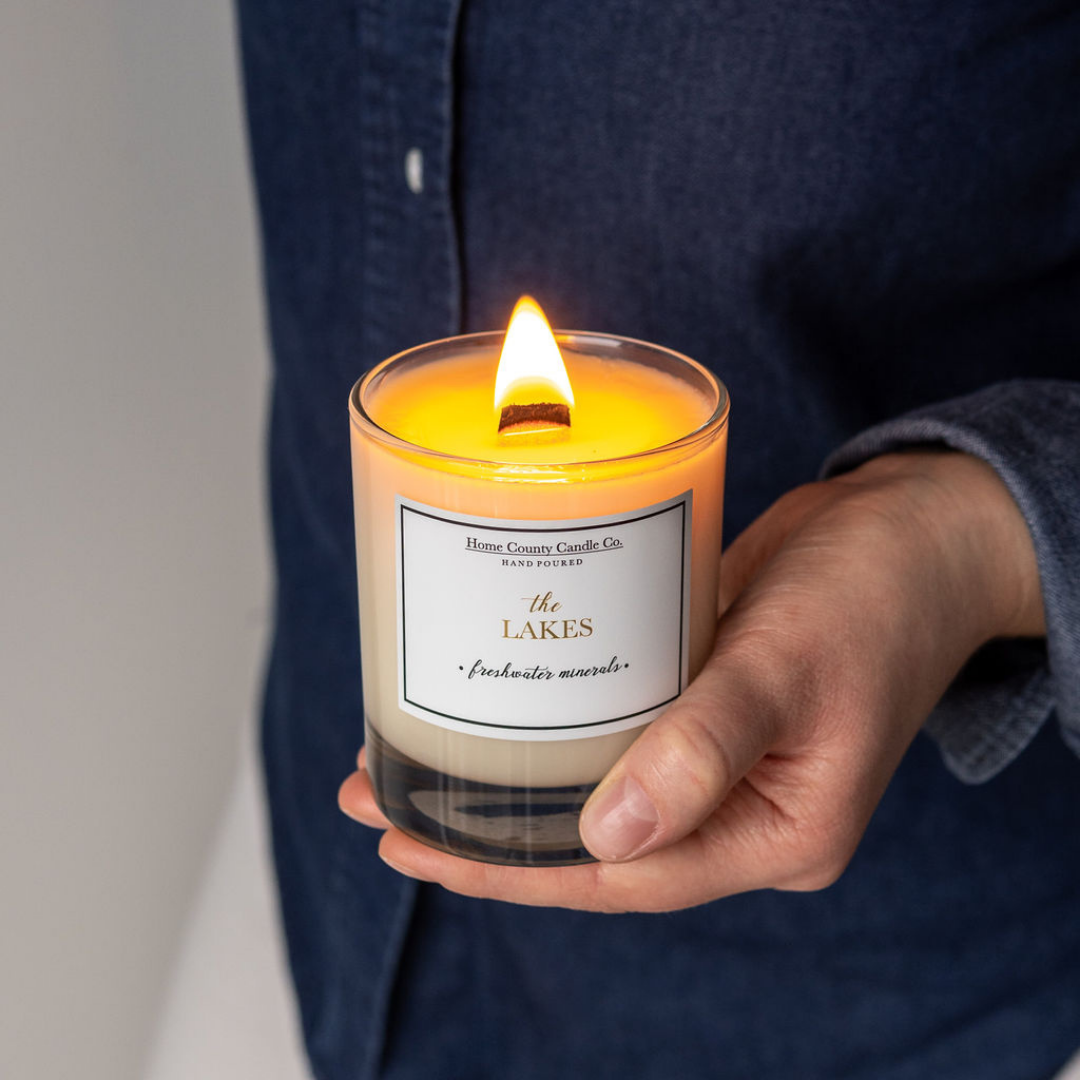 Natural Soy Wax Candles
Our candles are produced using natural soy wax developed and manufactured in the UK. Soy wax is produced using pure soybean oil, which is a natural, 100% vegetable sustainable source. This means all of our candles are biodegradable and vegan friendly.
Our wooden crackle wicks not only look fantastic and burn with a delightful crackling sound, but are also more sustainable long term than traditional cotton wicks, due to the pesticide-intensive process of cotton farming.
Our 30cl candles have a burn time of 45 hours and our 50cl 3-wick candles have a burn time of 75 hours.
Shop Soy Candles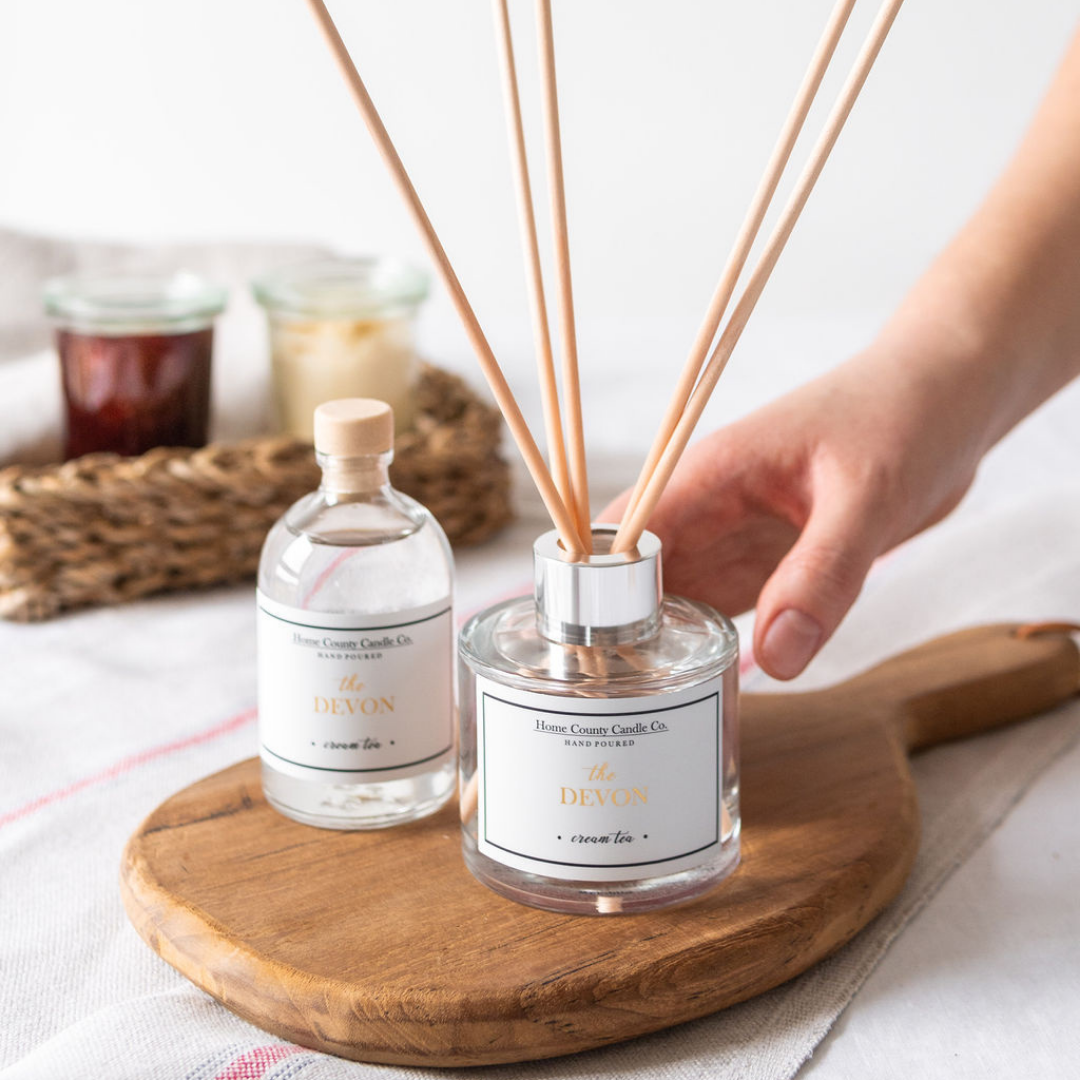 Reed Diffusers
Our luxury
reed diffusers
perfectly complement our
soy candles
. We use the same nostalgic scents to create a beautiful set of home fragrance products.
All of our 100ml soy-based reed diffusers are made with only the very best fragrance oils and include innovative porex reeds, designed for high-performance fragrance throw. Produced using a soy-based solvent with low evaporation rate, our reed diffusers will fill a room with scent for 3-4 months and eco-friendly
refills
are available.
Shop Reed Diffusers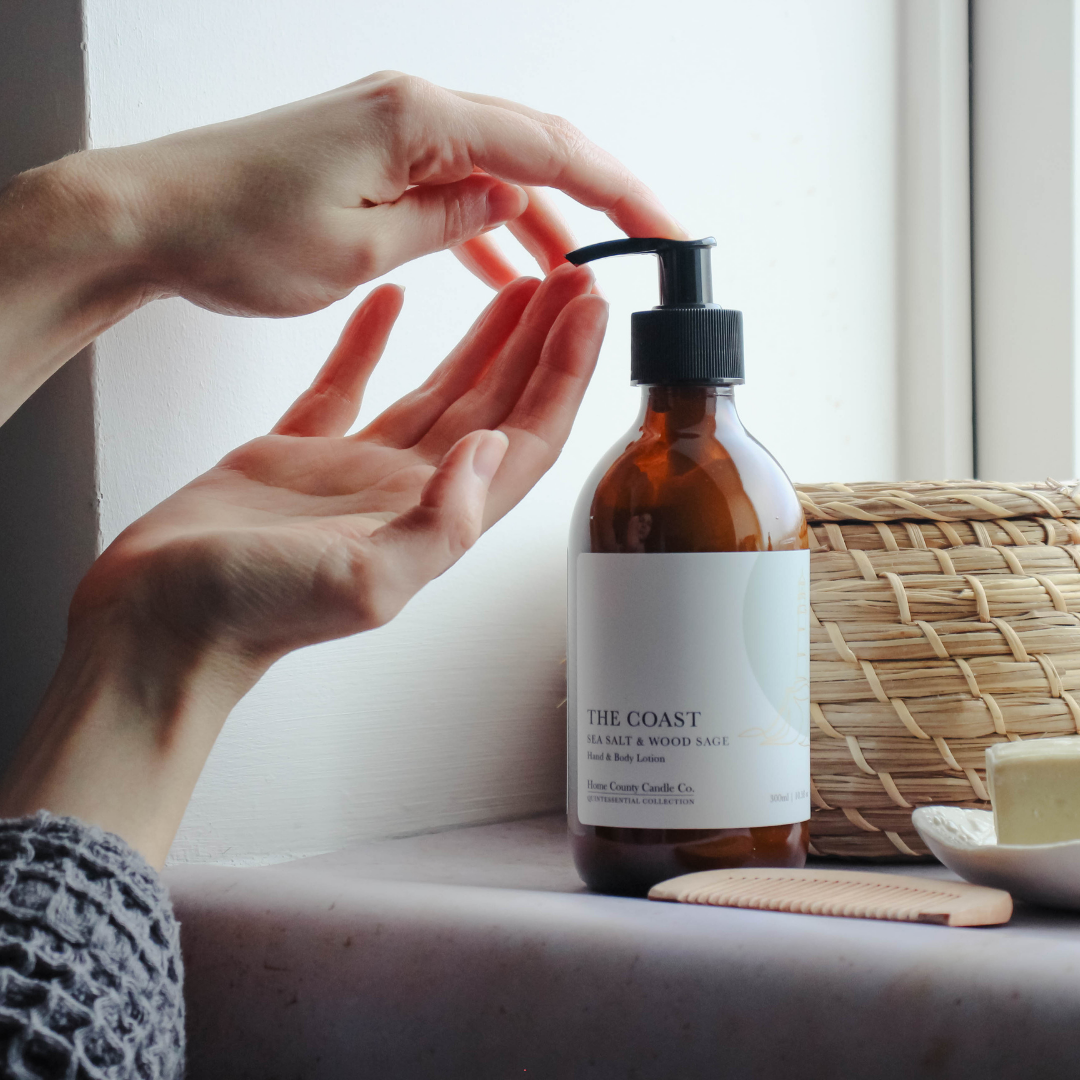 Luxury Hand Soaps & Lotions
Our Quintessential Collection features luxury natural hand soaps and lotions in three gorgeous scents inspired by the Great British outdoors.
SLS and Paraben free, our natural hand care products are housed in beautiful recyclable amber glass bottles, with eco-friendly refills available. With two sizes to choose from, our luxury hand soaps and lotions make the perfect bathroom or kitchen sink accessory, whilst helping to keep you and your family safe at the same time.
Shop Natural Hand Care