It's almost that time of year again when we all have to start thinking about this year's most memorable corporate Christmas gifts, so we're taking a look back at one of our favourite bespoke corporate candle projects to date. Last year LOD Law's Head of People & Development got in touch looking for special employee Christmas gifts, and here's what we created together...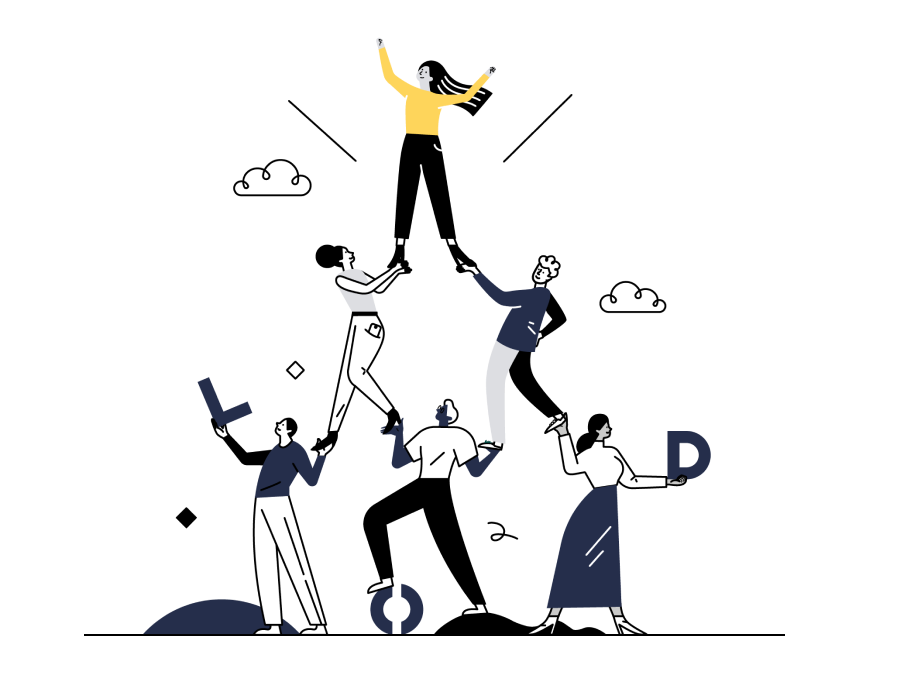 The Brief: unique, eco-friendly employee gifts
LOD's brief was perfect - they're a company who know who they are and what they stand for, and they wanted their staff Christmas gifts to reflect this:
- Show some love to the team with corporate gifts from the heart
- Unique employee gifts to match the company's modern and pioneering approach (something different to the same old corporate gifts)
- Eco-friendly company gifts to fit with LOD's eco credentials
- Bespoke corporate candles with a London twist to give a nod to LOD's headquarters in the city
- Create a buzz on social media with a LinkedIn campaign promoted on the candle packaging to take the offline gift experience online too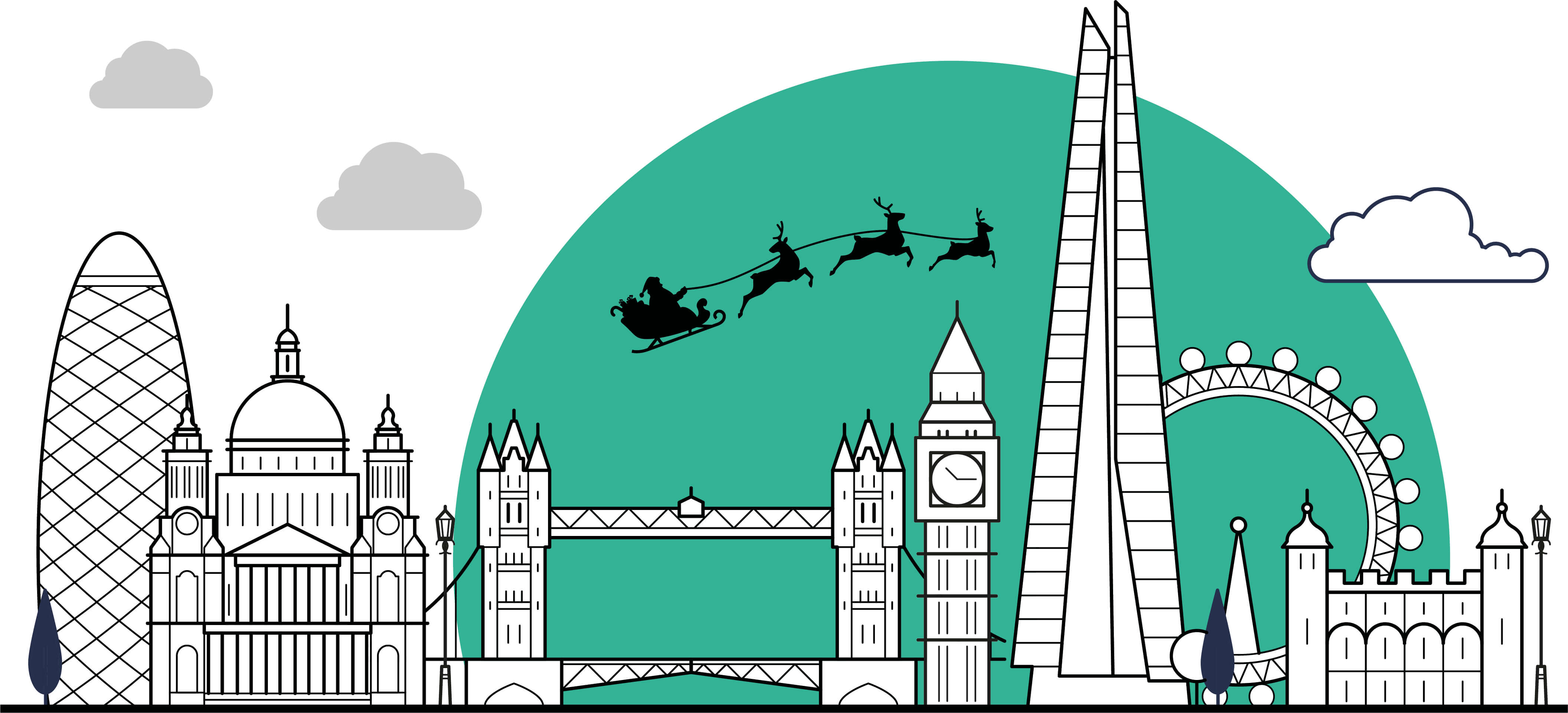 The Process: Creating on-brand company gifts
From here we took LOD's brief and began brainstorming the perfect scents to capture the spirit of London at Christmas. During this proposal stage we really think about how we can incorporate our clients' brand throughout every touchpoint of the corporate gifting experience - from the scent to the label, packaging and gift wrap right through to the 'little extras' like printed gift notes for company messaging.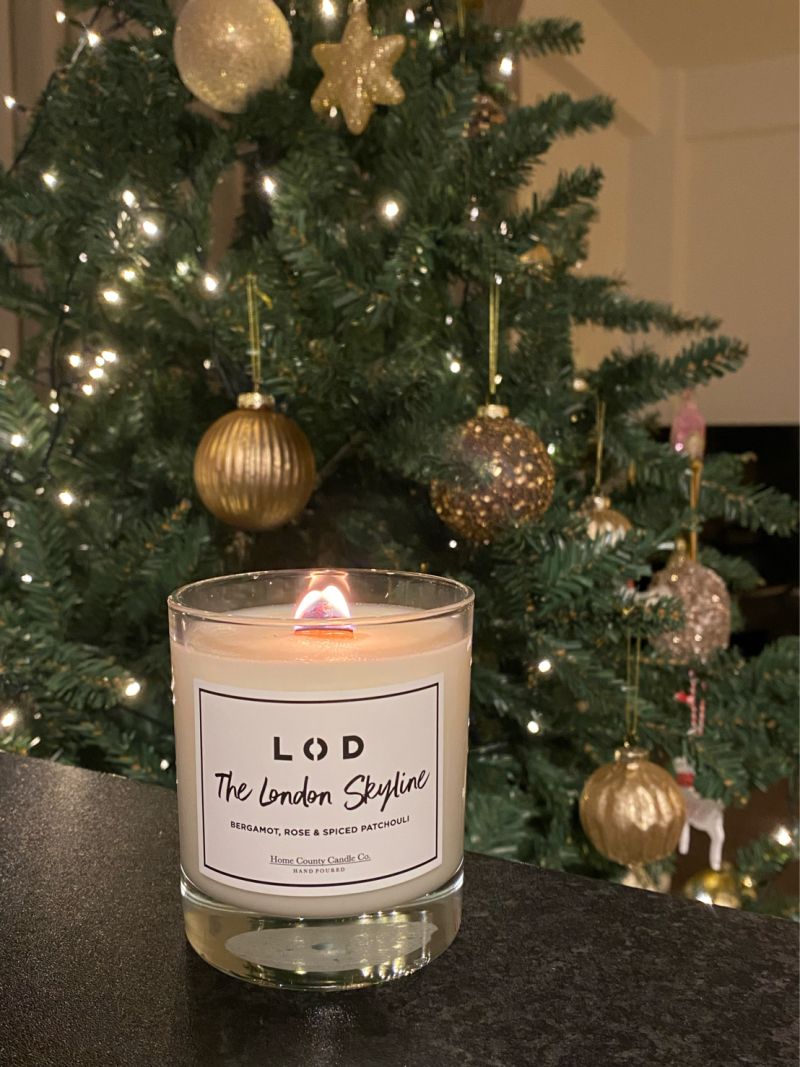 The finished products: heartfelt, personal employee candles
As part of LOD's finished corporate candles we developed bespoke packaging to feature LOD's branding in a London Christmas skyline setting, with fully bespoke candle labels and messaging on the packaging to encourage recipients to post to LinkedIn using the hashtag #LOD12Days to join in the fun online. 200 eco-friendly soy candles, beautifully scented with LOD's bespoke London Skyline scent were hand-poured, packaged and delivered to the LOD offices, perfectly timed for the festive season.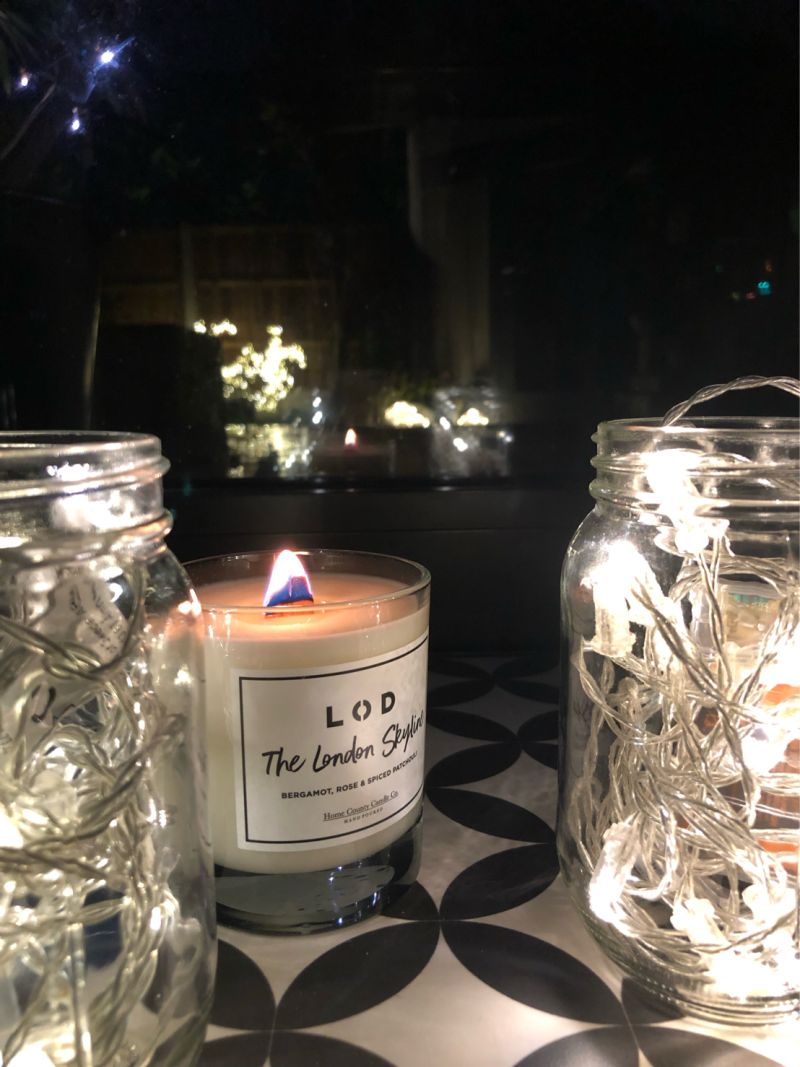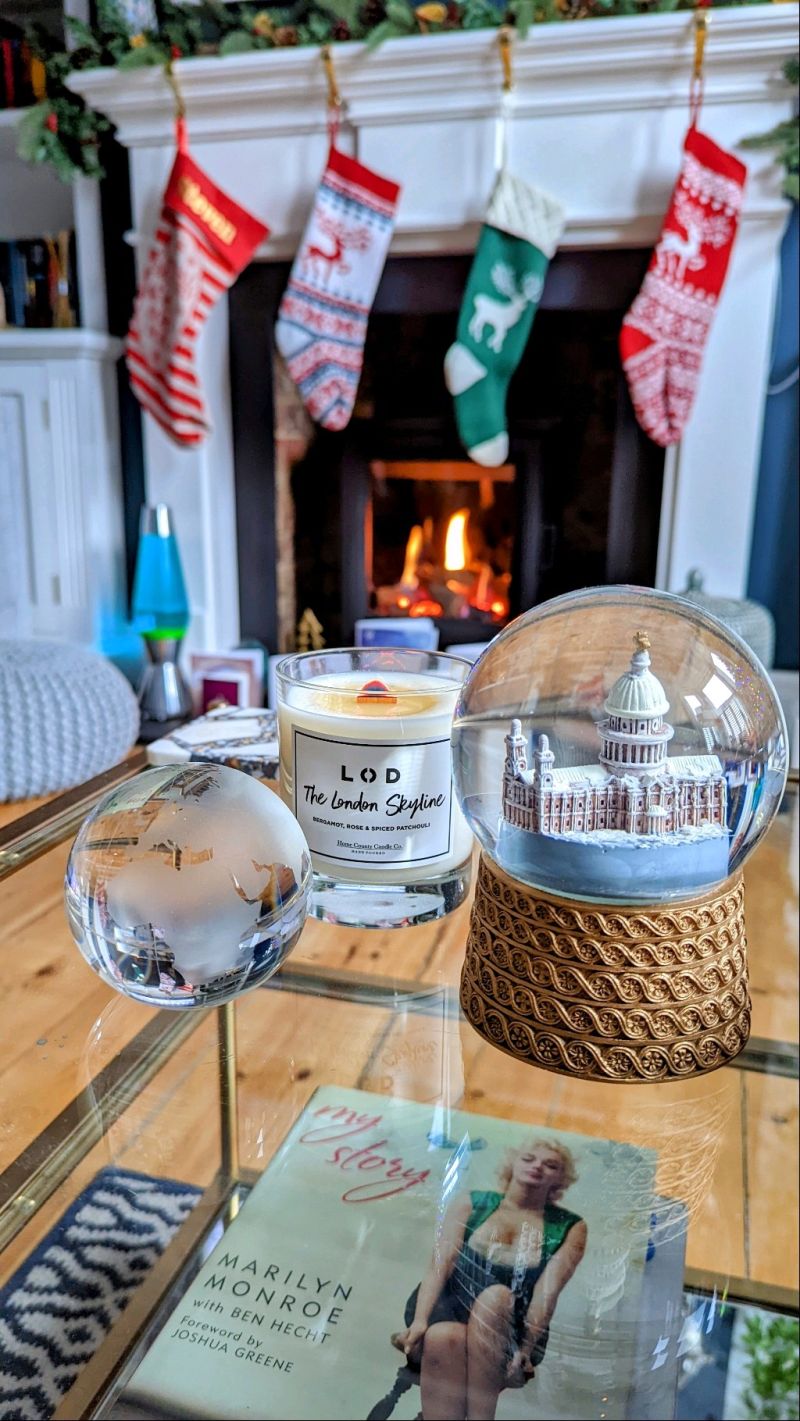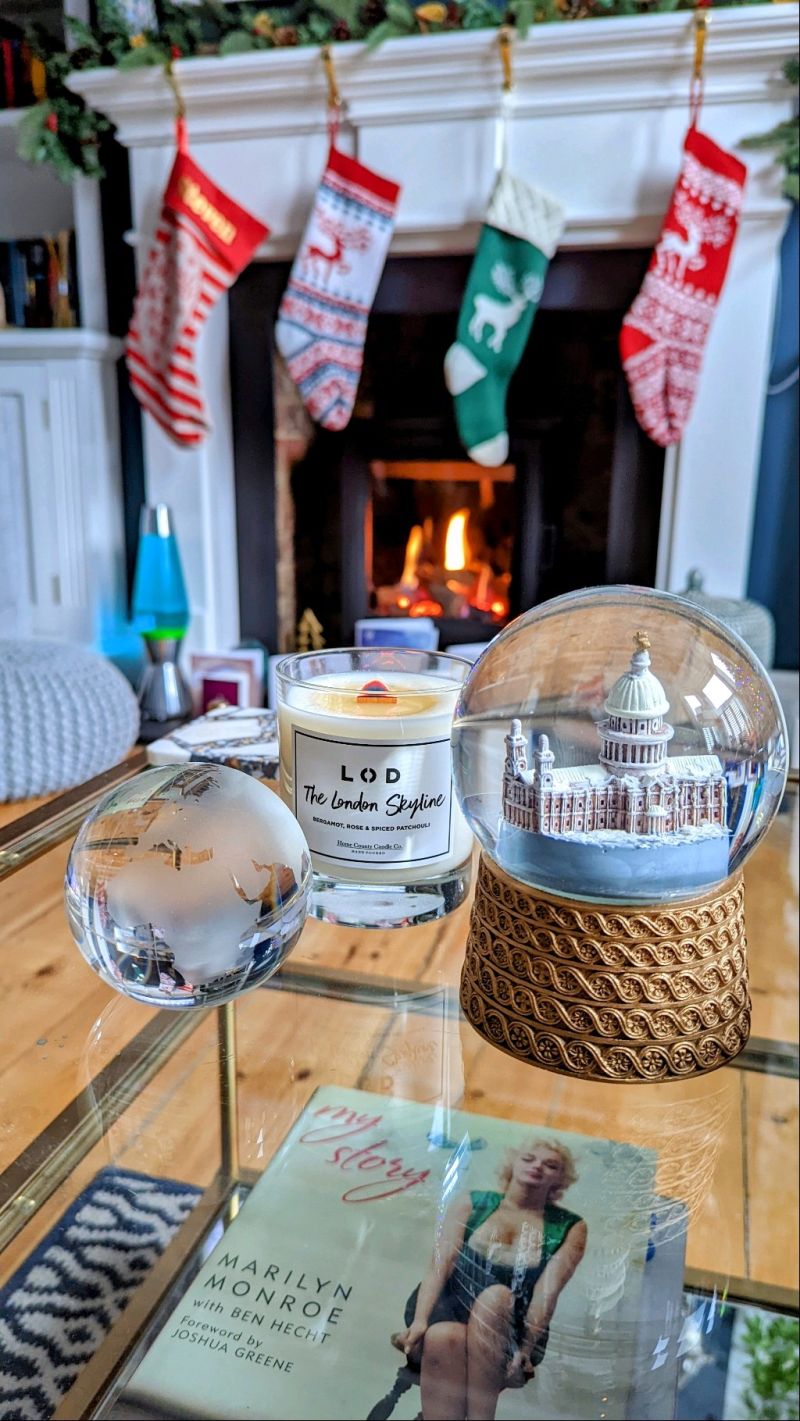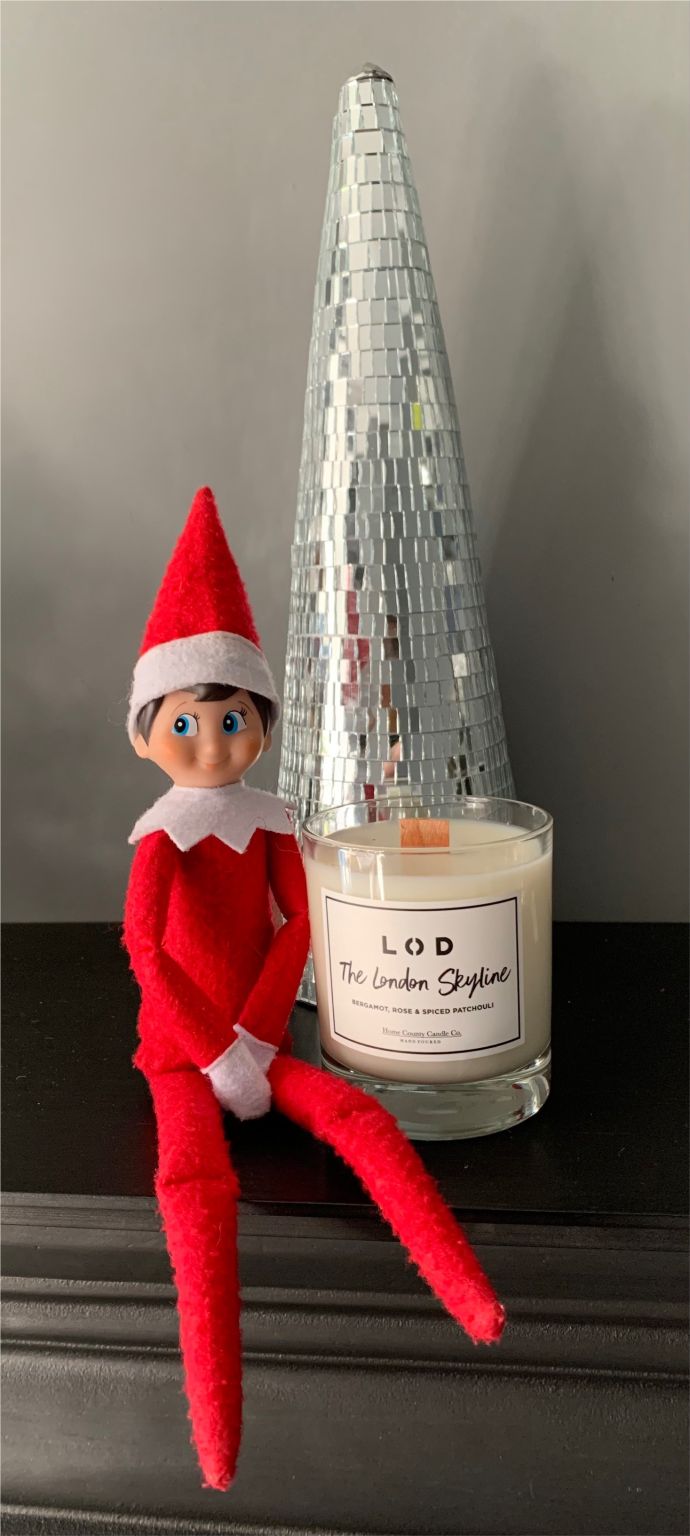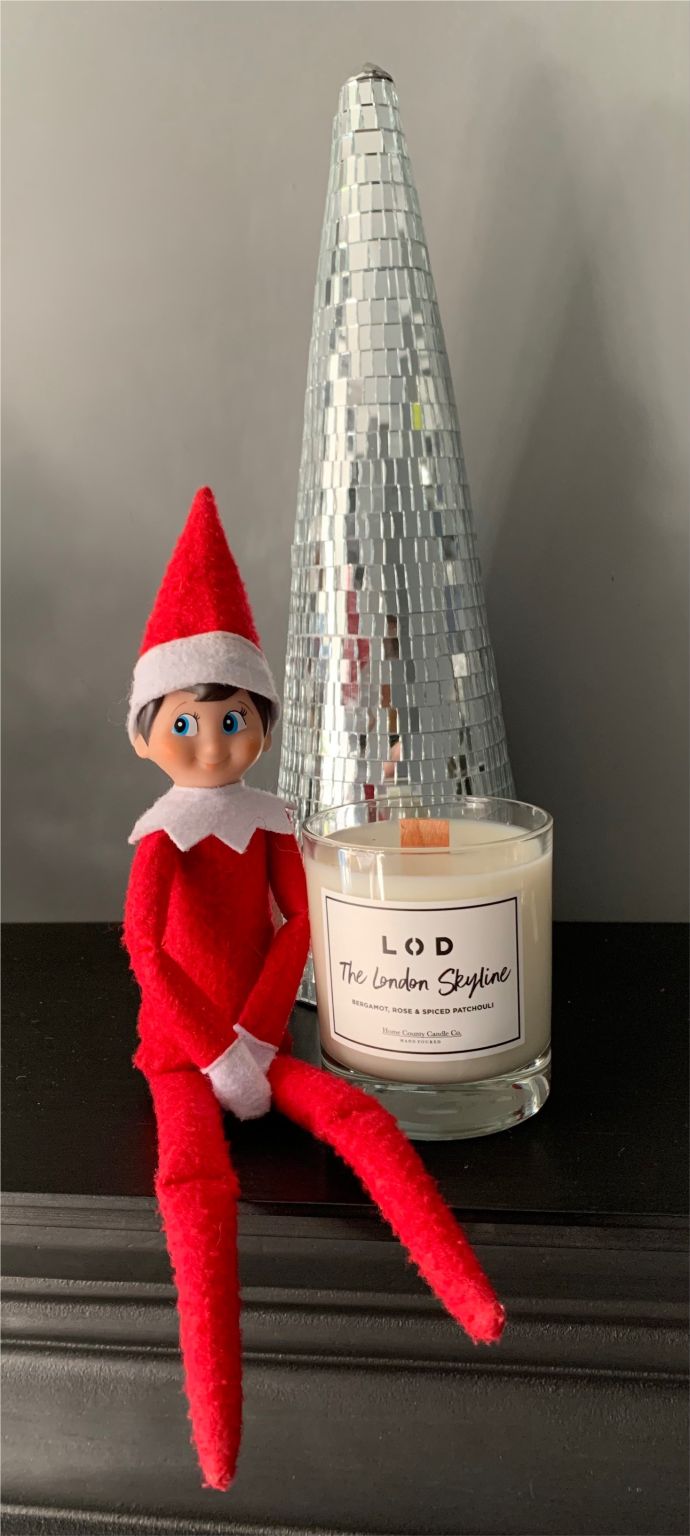 What the client had to say...
"Very exciting indeed and it's been such a pleasure working with you. Thank you for making the process so easy and efficient!"
Looking for bespoke corporate gifts?
We'd love to work with you! If working with a corporate gift supplier who truly wants to understand your business and create gifts for your clients and employees to remember is important to you, get in touch today...