At the Home County Candle Co. we make it our mission to consider the planet every single day, and in every decision we make. Earth Day is a great opportunity to reflect on what we do well, and what we can all do to improve and protect the environment. We know it can be daunting knowing where to start, so we thought we'd start small, with the sustainable candle switches we can all make in our home which allow us to continue enjoying our favourite home comforts without harming the planet...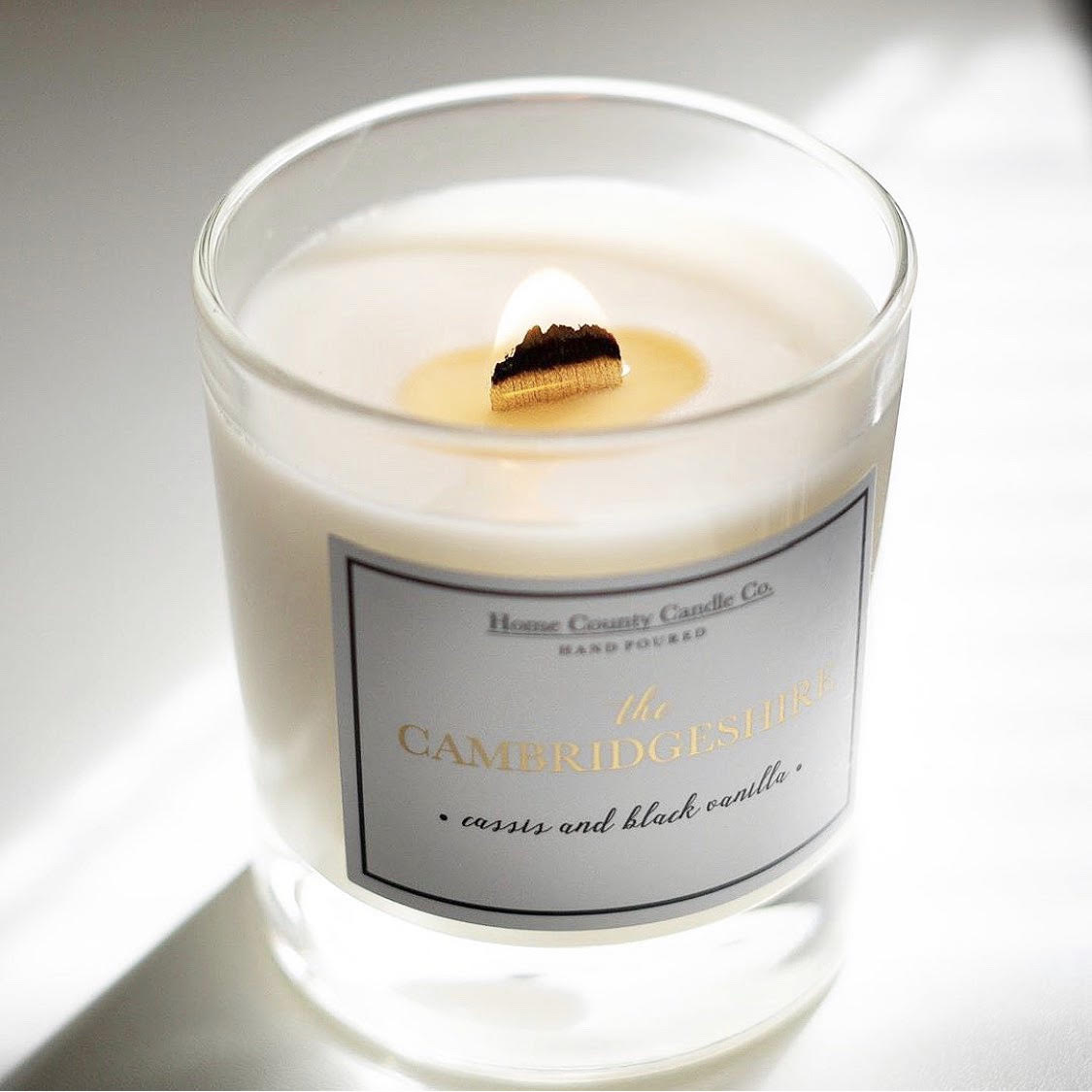 Switch from paraffin wax to soy wax
Soy Wax vs. Paraffin Wax
Not only will the soot from paraffin wax candles mark your walls and ceilings, it is also not a sustainable choice. Paraffin wax is made from petroleum by extracting the waxy substance from crude oil, which we all know is a non-renewable fossil fuel. It goes without saying that if it can be used to run your car, you probably don't want it burning in your home!
On the other hand, soy wax is a 100% natural source, made from pure soybean oil. Given that we can grow more soy beans, this alternative makes for much more sustainable candles, which also burn for longer and with a much cleaner burn - a win for the planet and a win for your home, putting an end to the soy wax vs. paraffin wax debate!
Sustainable Soy Candles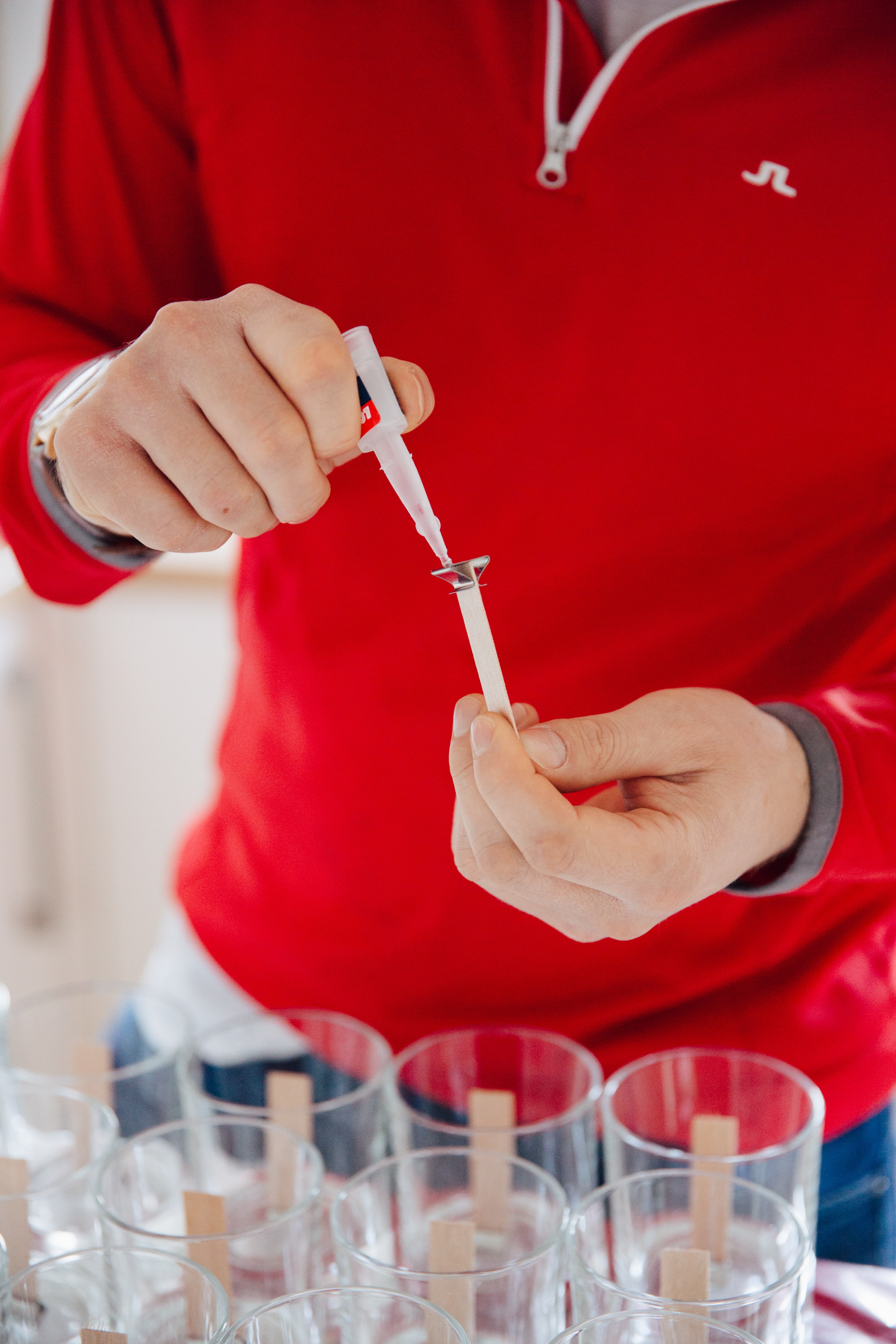 Switch from cotton wicks to wooden wicks
Cotton Wicks vs. Wooden Wicks
Woodwick candles not only burn with a delightful crackling sound, like the relaxing sound of an open log fire, they are also more sustainable than cotton wicks. This is because producing cotton requires a huge amount of water and pesticides - in fact a whopping 3,000 litres or so is required to make a single cotton shirt! Cotton wicks are also often dipped into paraffin wax during the manufacturing process, and we've just read about how harmful this can be to the environment.
Comparatively, wooden wicks are a much more sustainable source. Our wooden wick candles are hand-poured using wooden wicks which are FSC approved, and a new tree is planted with every order (one tree is enough to make approximately 750,000 wooden crackle wicks!).
Wood Wick Candles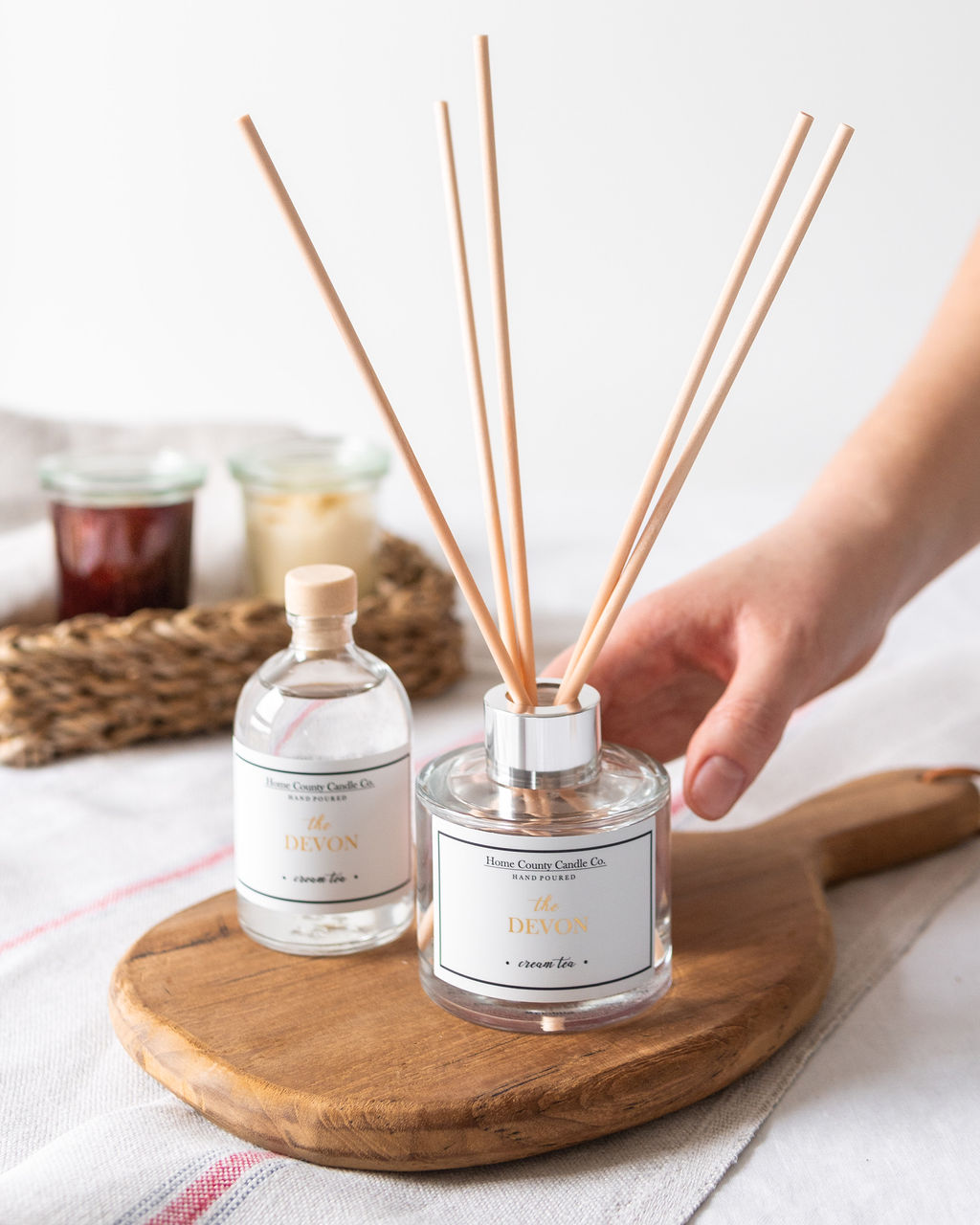 Switch from throwaway culture to the circular economy
The refill revolution is well and truly underway, with refillable products helping us all to reduce the amount of material that ends up in landfill, as well as cutting out single use plastics.
Unlike so many others, our Reed Diffuser Refills are made from recyclable glass bottles, and our Hand Care Refills help to reduce single use plastics by allowing you to reuse your original pump and recycle the polypropylene refill cap. As we already know, soy wax burns so cleanly, leaving no soot on the inside of the glass, so our candle glasses can also be washed out and reused for all kinds of purposes around your home. Why not try reusing your candle glass as a bud vase, to hold your make up brushes or for replanting your favourite succulent?
Reed Diffuser Refills
So there you have it - 3 simple sustainable switches to make to help the planet, and fill your home with beautiful, clean fragrances!
Want to find out more?