On World Bee Day we've rounded up the 5 best plants for bees, butterflies and other pollinators to introduce to your garden this summer to help save the bees.
Why save the bees?
1) Saving the bees is critical to global food supply. In fact, bees are responsible for 70% of the crops that feed 90% of the world's population.
2) Bees are a vital cog in the food chain. If we were to lose the plants that bees pollinate, the animals who eat those plants would also become threatened, leading to the potential collapse of many ecosystems and food chains.
3) Bees help our plants to grow and promote biodiversity in our areas of outstanding natural beauty.
Let's get into the easiest way to save the bees, that we can all help with. The best part? Not only are we helping to save the bees, we're making our gardens look even more beautiful at the same time!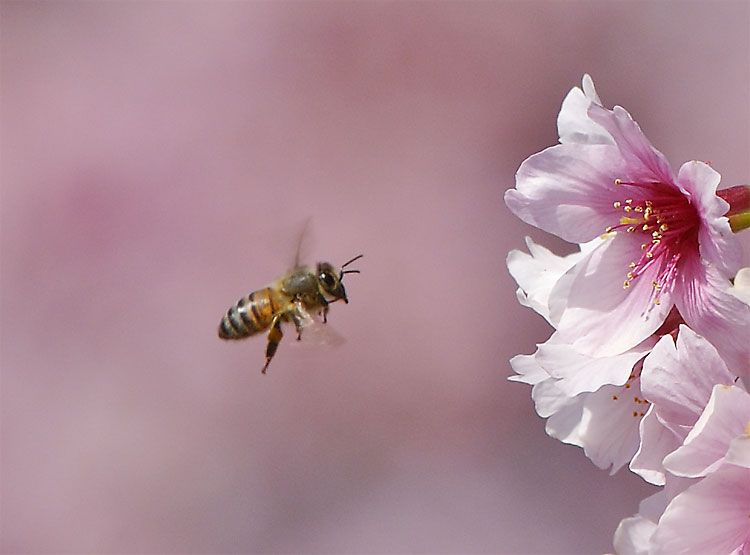 1) Plant a Cherry Blossom tree for the bees
Planting a cherry tree in your garden will not only look beautiful in the spring, and produce juicy cherries for you to enjoy, cherry blossom is also an especially good choice for bees, particularly honey bees, as they are usually large with lots of beautiful flower buds to attract more bees.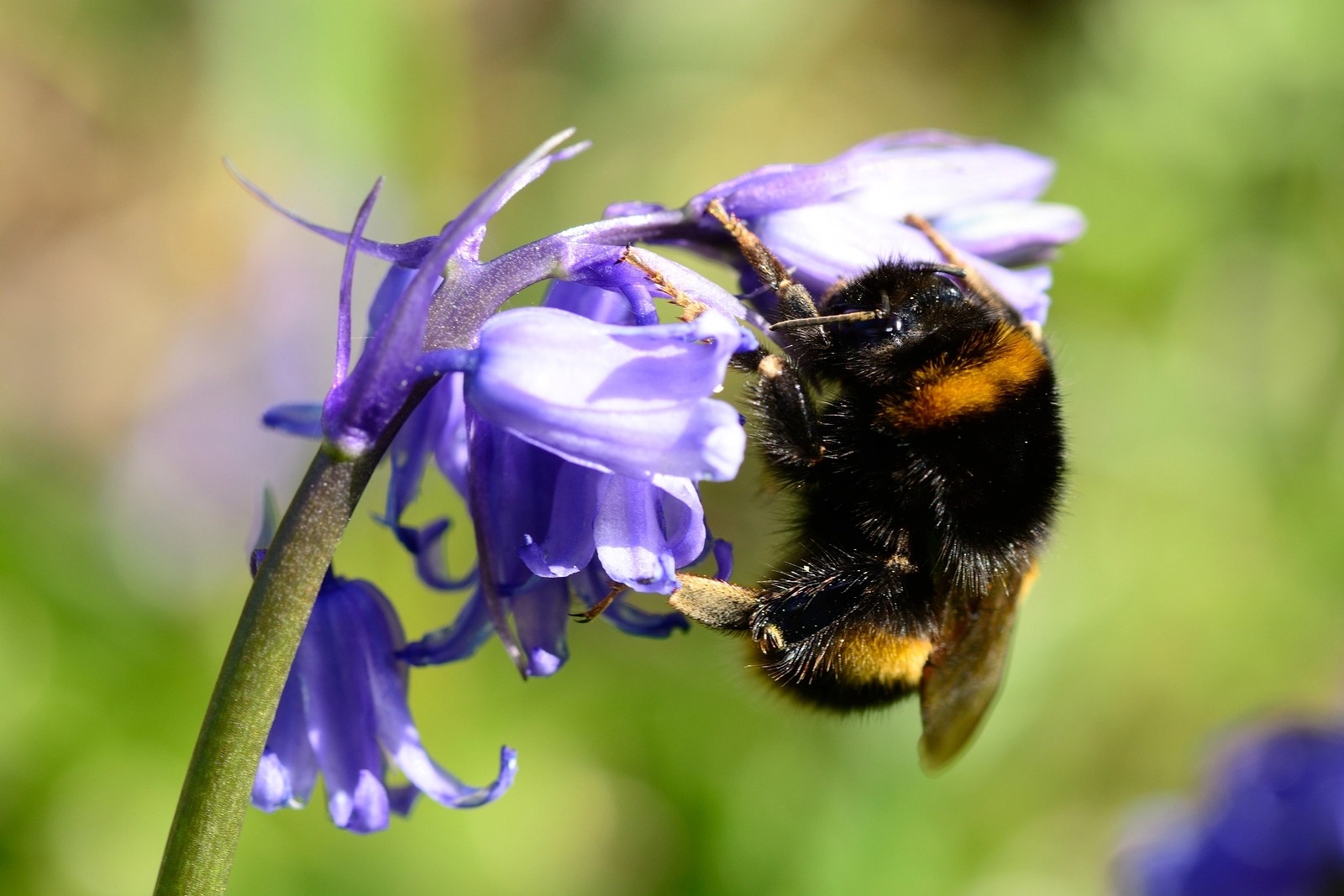 2) Plant bluebells for the bees
Tubular shaped flowers are a vital source of food for long-tongued species such as the garden bumblebee, plus bluebells will also attract other pollinators such as butterflies and hoverflies. Flowering earlier in the year, the sustenance of bluebell nectar is vital for many bee species during the early spring months.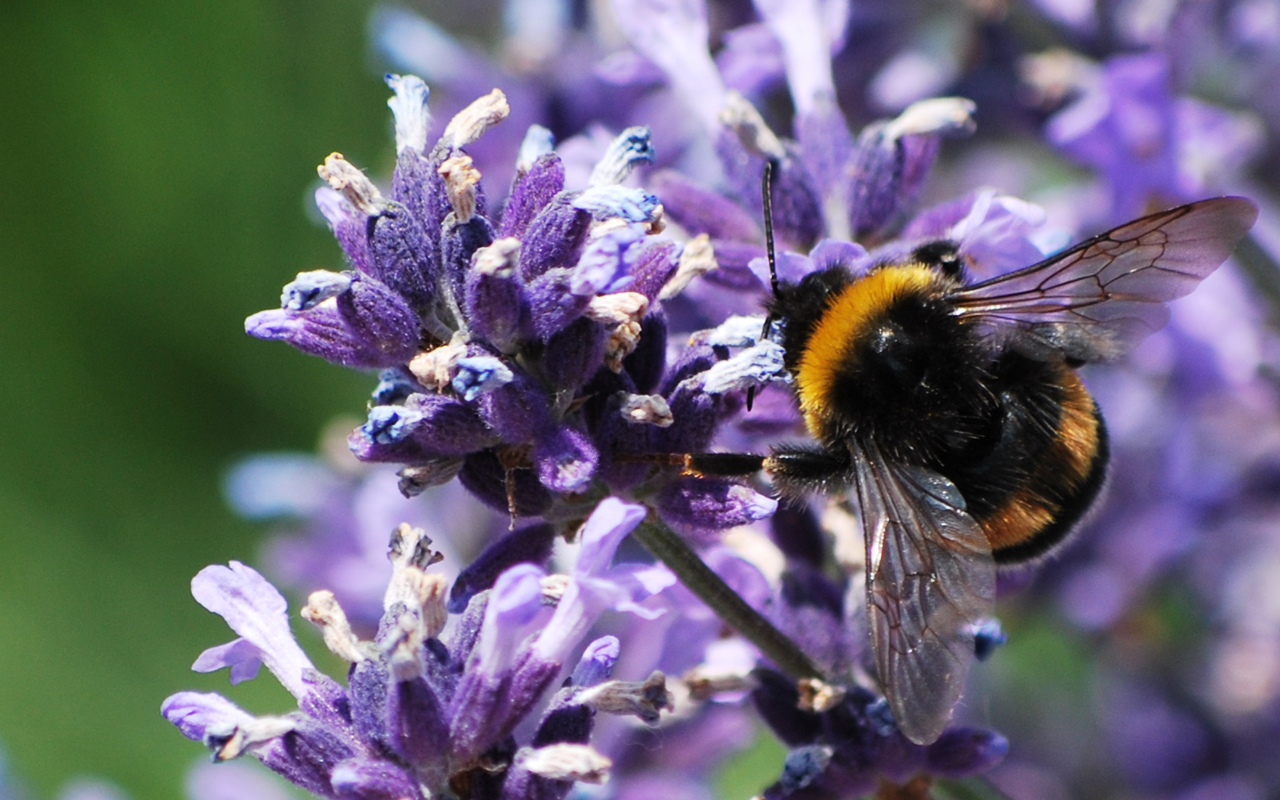 3) Plant lavender for the bees
Bees can see the colour purple more clearly than any other colour, making lavender a firm favourite amongst most bee species! Plus, with lavender being one of the most versatile flowers to plant, you can help save the bees without a garden of your own - lavender grows just as well in pots, window boxes or small flower beds.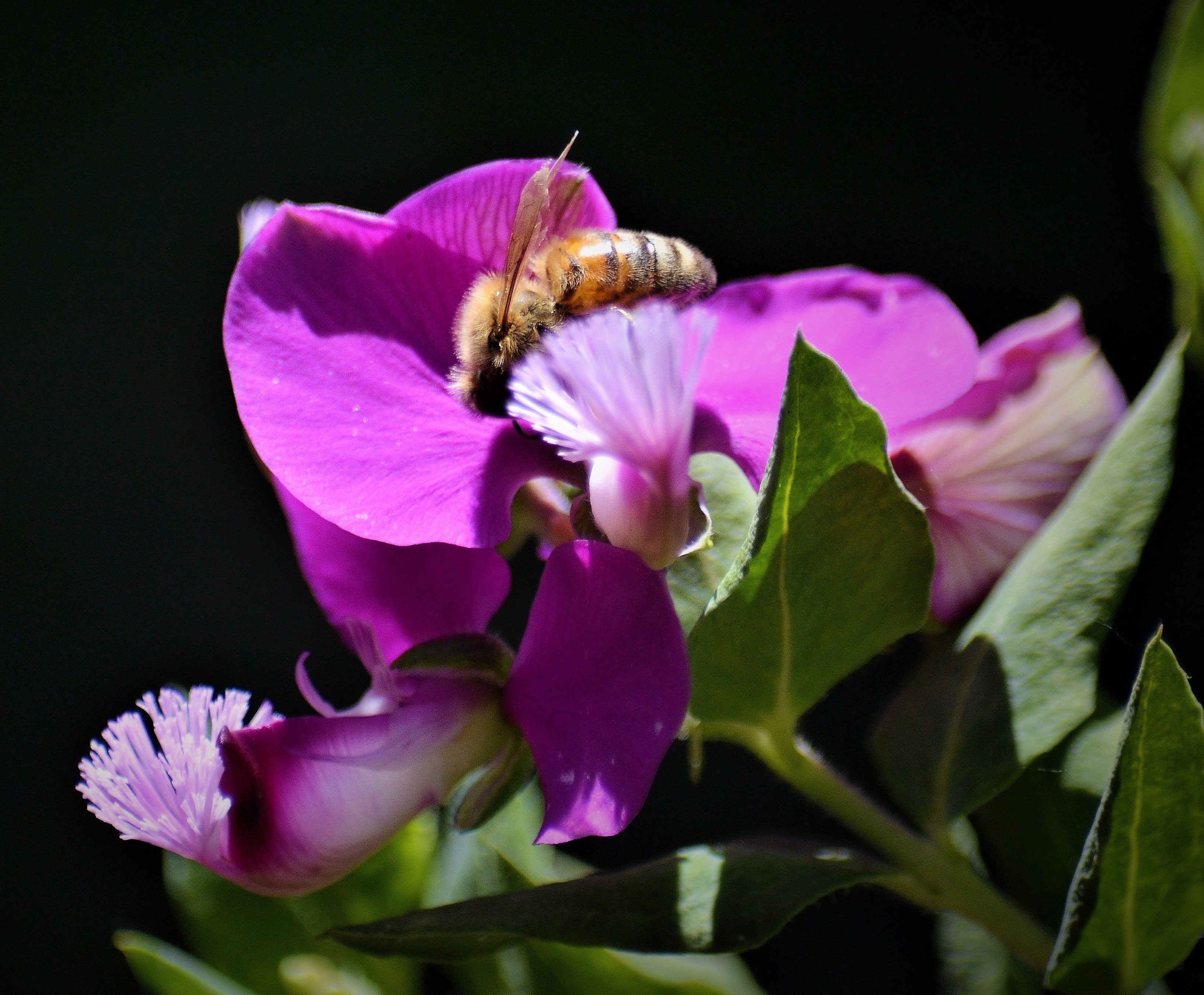 4) Plant sweet peas for the bees
If you grow your own vegetables, try growing some sweet peas alongside your runner beans. Their fragrant, pastel flowers will attract the bees, who will then also pollinate your vegetables. Sweet peas are also great cutting flowers, adding colour and fragrance to your home.
According to Monty Don, "Bees love all legumes such as peas, beans, clover and sweet peas, as well as dandelions, blackberries, asters, ivy and willow."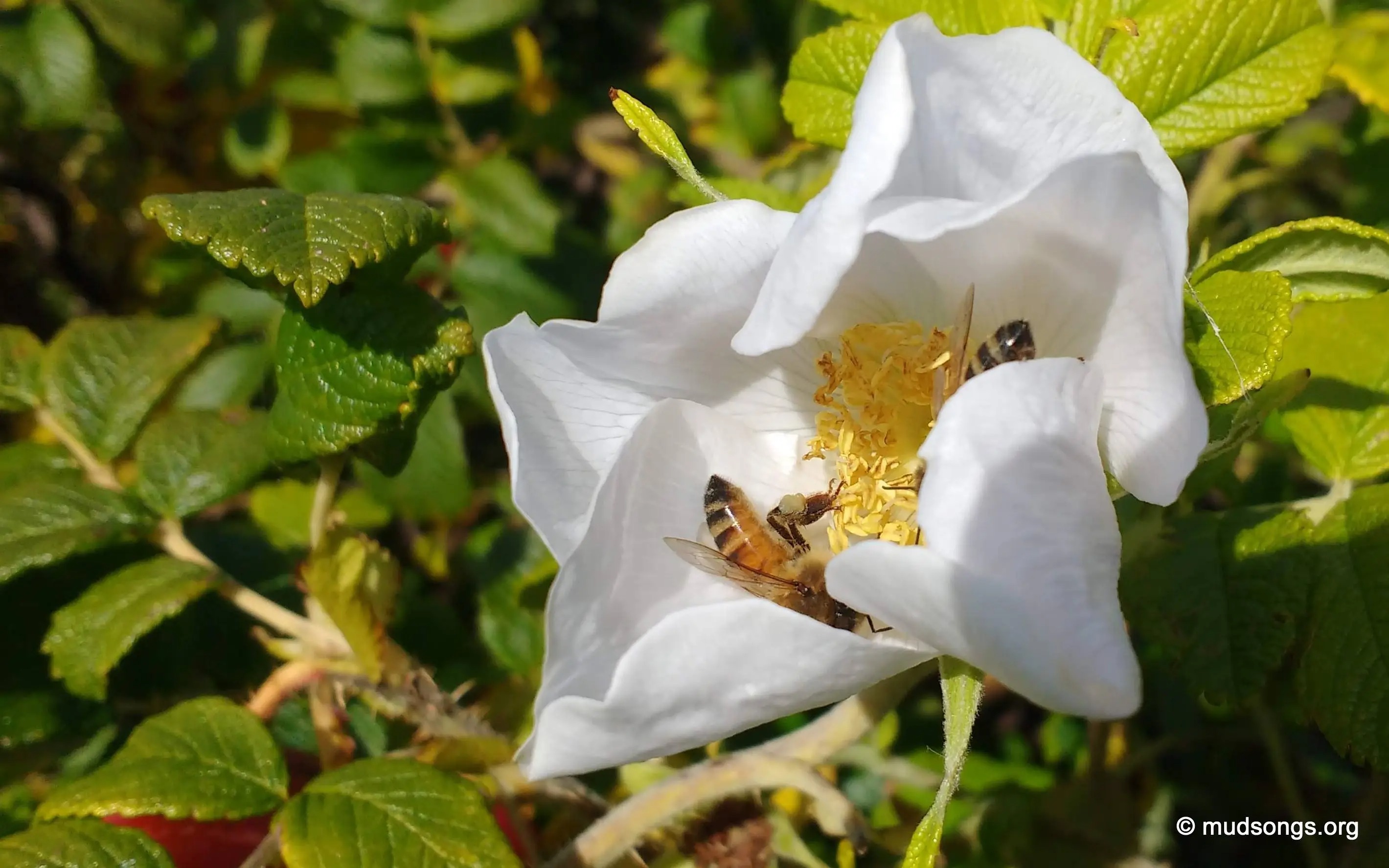 5) Plant roses for the bees
Bees typically like the beautiful open flowers of wild (or beach) roses, or roses with single or semi-double flowers (between 5 and say 15 petals), which produce the most pollen. Whilst bees tend to enjoy most rose species, we recommend 'ramblers' (those which climb along trellis or up walls).
So there you have it - a beautiful country garden, brimming with beautiful bee-friendly plants that not only looks and smells gorgeous, but helps to protect the bees too - good job!
A rich, sweet candle inspired by Bedfordshire's brilliantly busy bumblebees.
Rekindle the memory with Home County Co. soy candles, inspired by Britain's most beautiful places to remind you or your loved ones of home, or of precious holiday destinations here in the UK. Hand-poured in the UK using 100% natural soy wax, our wooden wick candles are poured in small batches to ensure perfect scent distribution for a clean and even burn every time.
Picture lazy afternoons picnicking in an English country garden - sweet, woody and floral fragrances mingling in the air, just the distant buzz of a bumblebee for company with this sweet honey candle.
Top Notes: Honey, Tobacco, Citrus
Heart Notes: Sandalwood
Base Notes: Amber, Tonka Bean, Patchouli
Shop the scents of an English Country Garden...
Bring the floral scents of a Capability Brown English Country Garden into your home with our collection of delicate, luxury floral fragrances.